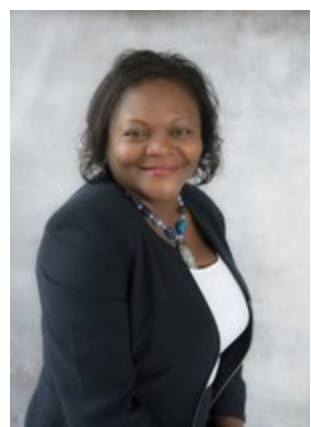 Greetings Students and Parents,
Welcome to the school year! I hope you have had a restful and enjoyable summer. The Leadership team and I have been working hard to plan for another incredible and productive school year. This year, we have adopted the theme, "Flying High to Student Success." Although we experienced turbulence last year due to a global pandemic, we will continue on our journey to increase student achievement. In order to arrive safely to our destination, we will need the support of all crew members, to including students, parents, teachers and community members.
I also would like to lift-off this year by sharing our schoolwide goals with you. This year, we will work collaboratively to achieve the following:
· Increase the number of students' achieving proficient and distinguish status on the spring administration of the Georgia Milestones Assessment System (GMAS)
· Increase the number of students' showing growth and achieving proficiency on our Measures of Academic Progress report (MAP) for the Winter and Spring administrations
· Increase parental engagement at our school by 10%
· Decrease our discipline referrals
As partners, you play an integral role in our school safely landing on the runway to achieving these goals. Please work closely with our school community to make sure the following are intact:
· Your child arrives to school each day on time and is ready for a day of learning.
· Your child completes all homework assignments and read for approximately 30 minutes each night.
· Your child exhibits behavioral qualities of a Mighty Warrior by adhering to the schoolwide expectations of being Respectful, Responsible and Safe.
Thanks in advance parents for all you will do to help us have a successful school year! I look forward to meeting with you all. Together, we can make this school year one of growth and achievement for all students.
Sincerely,
Gloria Smith
Principal