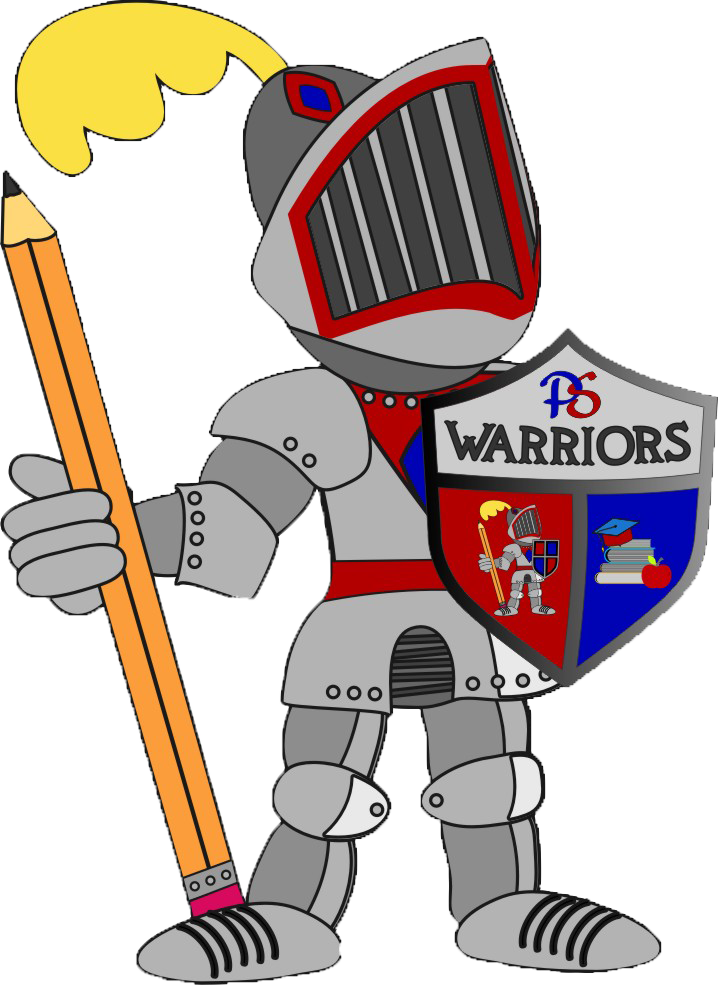 Our Mission is to produce confident, self-directed, lifelong learners.
Our Vision is to inspire, engage, and develop high achieving Warriors.
School Facts:
Current Facility Constructed in 1965

This building served as Linwood Elementary from 1965-2001 under the Robins Air Force Base School System.

In 2001, the DoDea transferred Linwood Elementary to the Houston County School System.

After renovations and the merger of the Linwood and Pearl Stephens staff, the school was rededicated as Pearl Stephens Elementary in October of 2014.

School Mascot: Mighty Warriors

School Colors: Red and Blue
School Awards and Honors:
2004: Georgia School of Excellence

2009: Title I Distinguished school and has made adequate yearly progress for eight consecutive years.
History of Pearl Stephens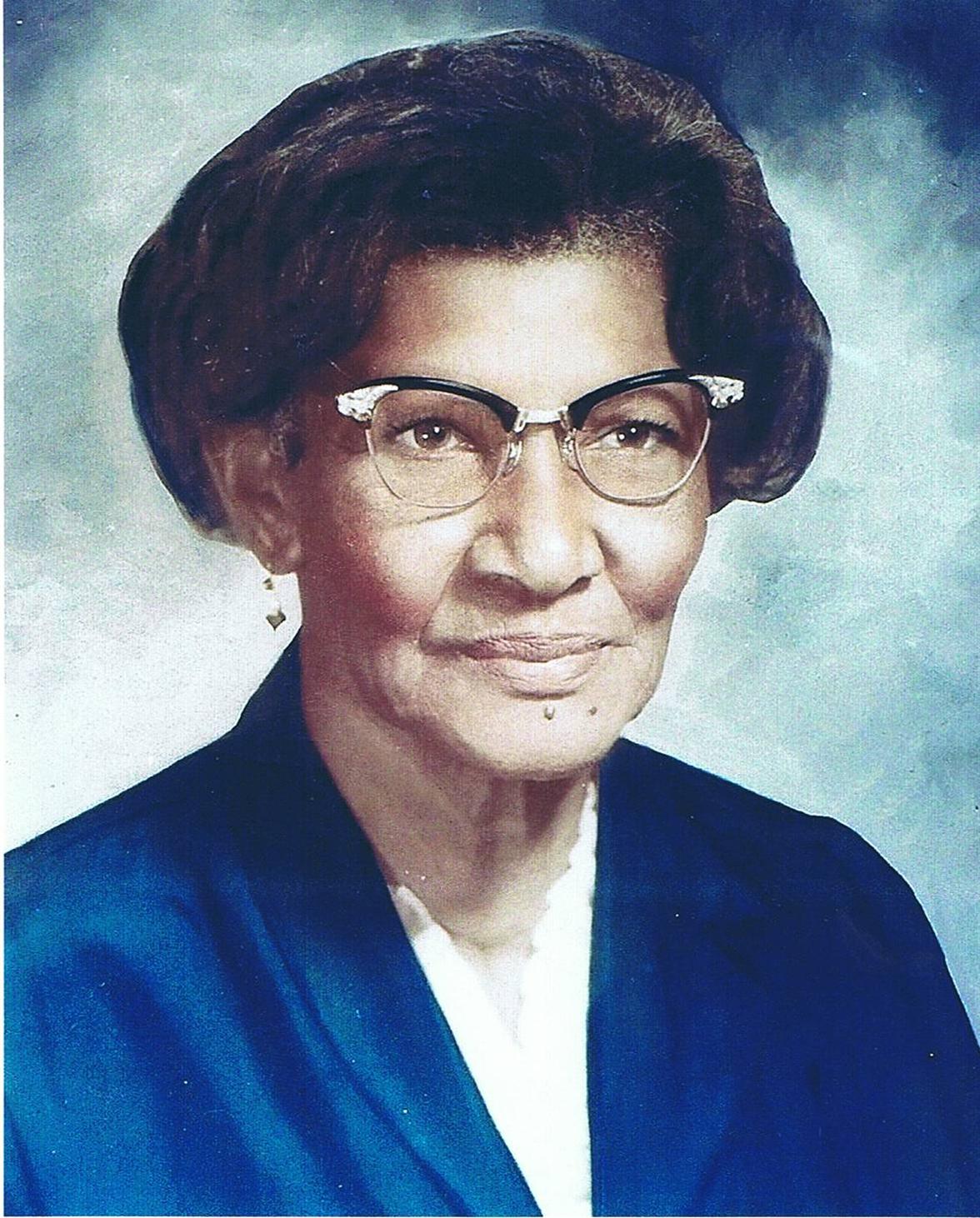 Pearl J. Stephens, a native of Wellston, Georgia, was born February 22, 1887, to the late Warren and Emma Jackson. Mrs. Stephens taught for more than 25 years, beginning in the early 1900s. Her first teaching job at Sandy Run Baptist Church was 12 miles from her home and required her to be away from her husband and children for two weeks at a time. The conditions of the schools for children at the time were deteriorating, and fundraising efforts were unsuccessful, so Mrs. Stephens made the Board of Education members an offer: she would give them 1.5 acres of land if they would agree to build a school. The Board accepted her offer, and in 1949, a two-room school house and an outhouse were built. This would later become a milestone in the history of Warner Robins as the first tax-supported school in the black community. This original Pearl Stephens School was located off Feagin Mill Road, now South Davis Drive. In 1953, the Pearl Stephens Elementary School was relocated to a new school built on Reid Street, which is now Scott Blvd. It changed from an elementary school to serve all 12 grades in 1964. The first graduating class of the Pearl Stephens School was in 1965. In 2014, the Pearl Stephens Elementary School name was relocated to a newly renovated building formerly named Linwood Elementary School. In addition, the street in front of the school was renamed "Pearl Stephens Way." In 2008, she was inducted into the Houston County Teacher Hall of Fame.
Mrs. Stephens was generous with both her time and money, giving all she had to the community. "Pearlie," as she was affectionately known by her friends and family, was a visionary and true "'Drum Major' for good" to all who knew. Mrs. Stephens passed away on January 19, 1980, at the age 92.