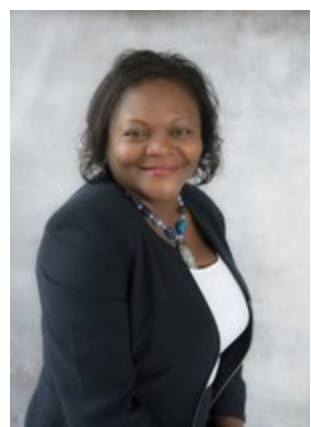 Mrs. Gloria Smith, Principal
Gloria Smith is a native of Moultrie, Georgia, home of the "Mighty Packers." After graduating from Colquitt County High school, she attended Fort Valley State University and received a Bachelor of Science in Early Childhood Education. She continued her studies at Columbus State University and received both a Master's Degree and Specialist Degree in Educational Leadership. Mrs. Smith's educational experiences are unique. Early in her pursuit to becoming a teacher, she was assigned a practicum at Pearl Stephens Elementary. She's happy to announce that she has served at Pearl Stephens for the past 23 years. Mrs. Smith has served in various capacities to include a 1st grade teacher, Reading Recovery teacher, EIP teacher, Assistant Principal for Instruction and was named Principal in 2016. During her spare time, she loves serving her local church and community, shopping, singing and spending time with family.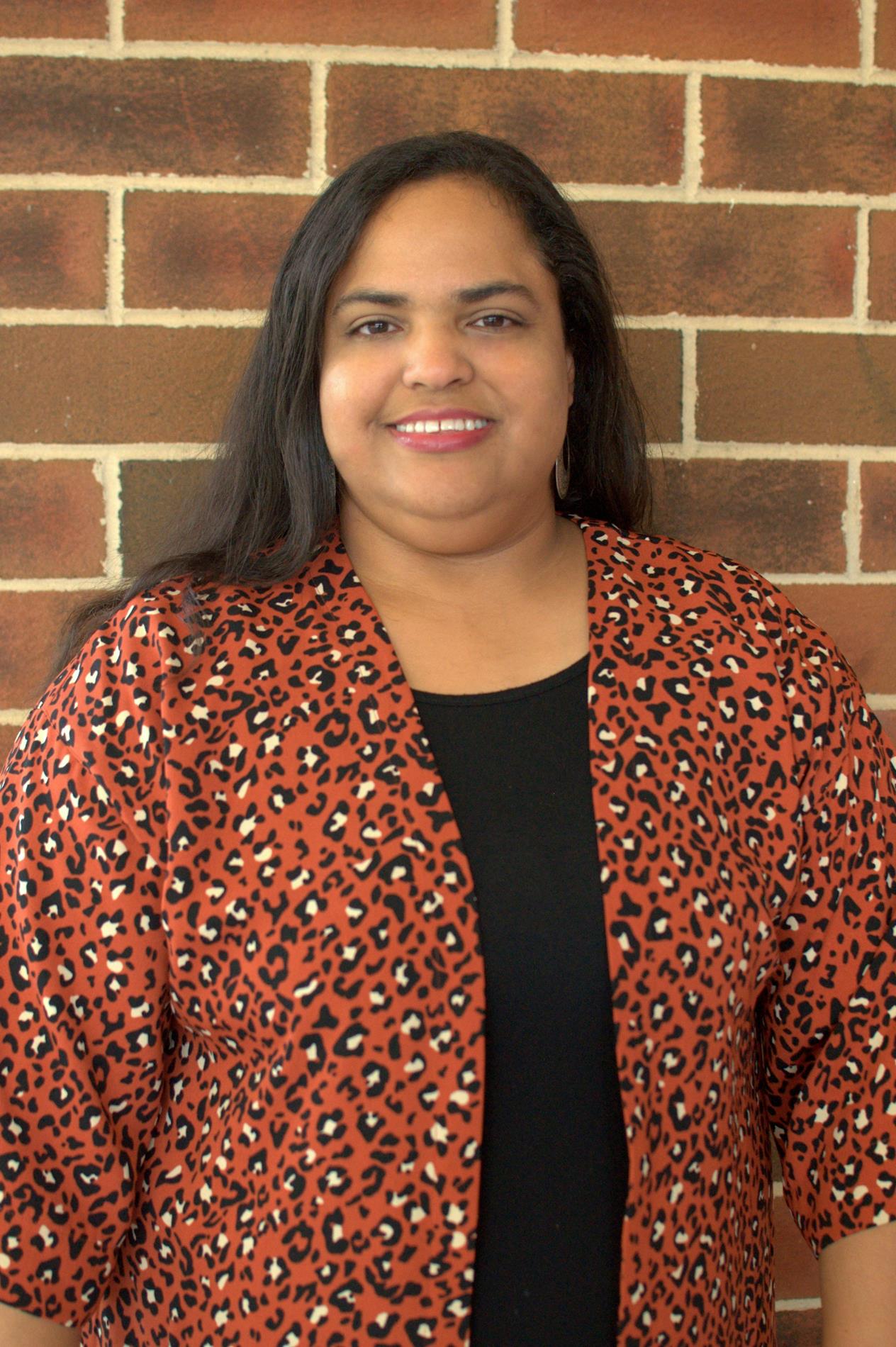 Mrs. Kyon Cobb, Assistant Principal of Instruction
Mrs. Cobb has served as Assistant Principal for Instruction at Pearl Stephens Elementary since 2018. Before serving as Assistant Principal, she was a classroom teacher for 17 years. She has a passion for watching students learn and grow as well as supporting the needs of teachers. She holds a Specialist Degree in Elementary Education and in Educational Leadership. In her spare time, Mrs. Cobb loves to spending time with her husband and two daughters as well as reading and shopping.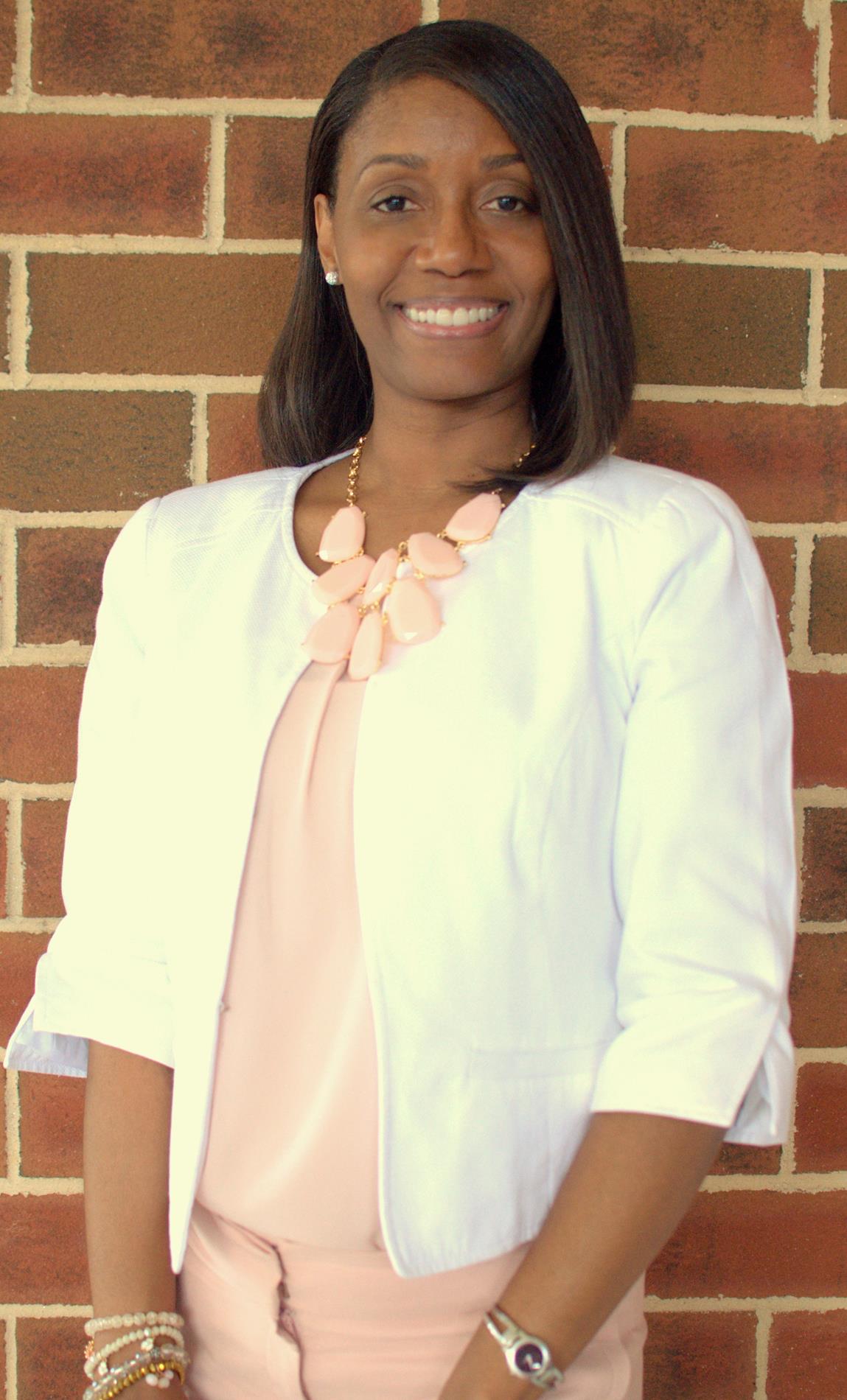 Mrs. Monique Dawsey, Assistant Principal of Discipline
Mrs. Dawsey serves the students of PSES and CBWPS as the Assistant Principal for Discipline. Mrs. Dawsey has a Bachelor's degree in Early Childhood Education from Valdosta State University, a Master's degree in Counseling and Psychology from Troy State University, and an Educational Leadership Specialist degree from Columbus State University. Through the State of Georgia's Department of Education, Mrs. Dawsey earned certification in the Reading Recovery Program. She has also earned a Teacher Support and Coaching (TSC) endorsement. Mrs. Dawsey currently resides in Warner Robins, Georgia where she lives with her husband and two children. Mrs. Dawsey loves working with children and enjoys spending time with her family in her free time.