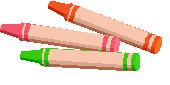 Warrior Art Club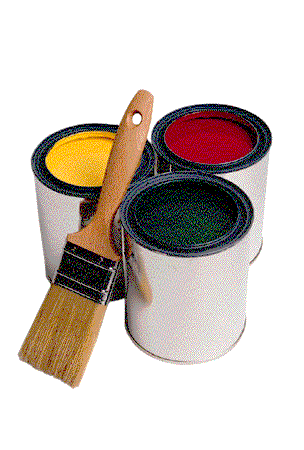 PSE Art Website: http://mrsbennett123.wix.com/artclass
Faculty Sponsor/Contact: C. Bennett
Membership Requirement: Students must be in good academic standing in all subject areas. Students will be required to attend mandatory meetings during or after school hours. There will be at least one (1) mandatory meeting per month during the school year or what is necessary per faculty sponsor/supervisor. Students are to produce quality, creative, innovative art pieces to the best of their abilities to be displayed in art shows, exhibitions for school and community elements and activities. Art pieces that will be used for these activities will be determined on the student's quality of work, meeting requirements while at the sponsor's decision. Students must be able to attend after school meetings.
Financial Obligations/Dues: There will be a mandatory membership fee of $5.00 for necessities for supplies.
Mission/Purpose: The mission of the Warrior Art Club is to provide students with artistic outlets to exhibit for the surrounding community and school environment. We are here to provide, insightful, thoughtful and creative art works that will be showcased for inspirational upliftment in the community.